Greetings,
I would like to get some feedback on my latest Steampunk art projects.
This is my first go at creating some functional steampunk art and I invite you to critique my work and offer your most humble of opinions.
If you have any questions please let me know and I will be happy to answer them.
Warm Regards,
SirWinkles
Photos:
360 Walkarounds
Feel free to check out my ETSY stor if you like what you see: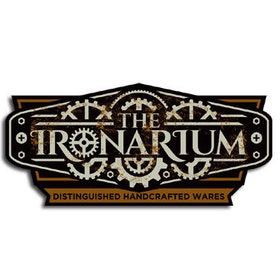 The Ironarium creates handcrafted Steampunk lamps, Edison lamps, pipe lamps and many other industrial art and Steampunk wares.